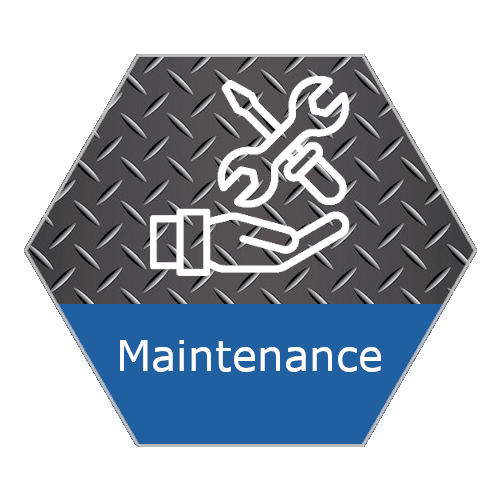 Only if your crane is ready for use and runs smoothly, you can complete your orders and earn money! For this we do our best to meet your expectations!
Depending on your needs, we offer telephone, remote or live on-site support! Contact our service hotline.
What makes up the NT value proposition? We accompany you in every project phase, also supra-regionally, with our local competence. Whatever the challenge, we have the right systems, the right information, and a nationwide network of contacts to help you build and plan efficiently.