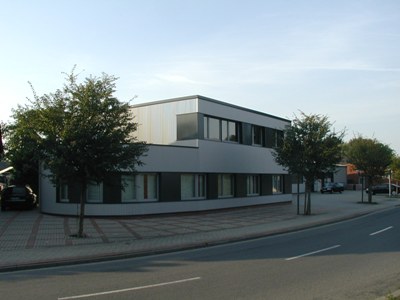 NT-Technik Ingenieurbüro GmbH
NT Technik Ingenieurbüro GmbH (formerly NTK) was founded in 2001 in Werlte and develops, manufactures and sells electronic controls for a wide range of applications. 
The main focus of our activities is the development and manufacture of complete crane control systems including all safety, monitoring and operating components. The control systems are used in various tower cranes, buffer cranes and topless buffer cranes. 
Already in the founding year we developed and manufactured the first crane control systems. The focus was always on the safety, reliability and operability of the systems. Today, the controls are installed in numerous topless, luffer and hydraulic cranes.
Become part of the team...
We are always looking for competent people to expand our team. If you feel addressed, just have a look at our vacancies.....