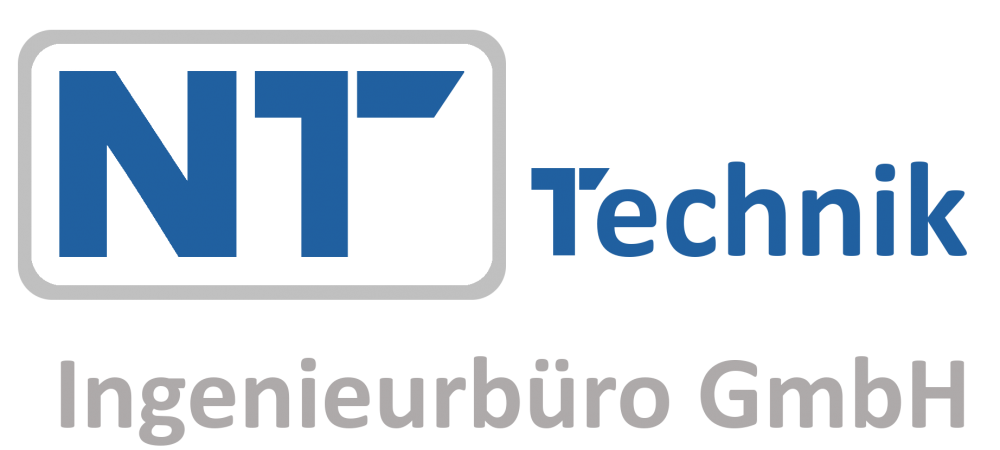 NT Technik Ingenieurbüro GmbH develops, manufactures and sells electronic control systems for a wide range of applications.
One of our main activities is the development and manufacture of complete crane control systems including all safety, monitoring and operating components. The control systems are used in various tower cranes, luffer cranes and topless luffer cranes.
[01-11-2021] WE HIRE!
Check out our job postings and become part of the team....
[01-11-2021] New Homepage
...is released! We are happy to present you our new website. Just have a look around and browse this site.

Marc von Garrel