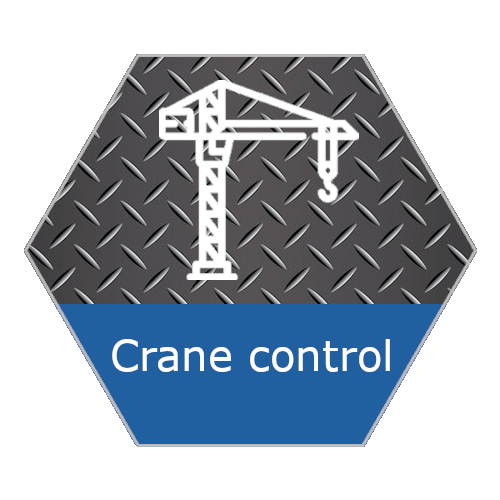 Development, creation and sale of crane control systems
Development and construction of switchgear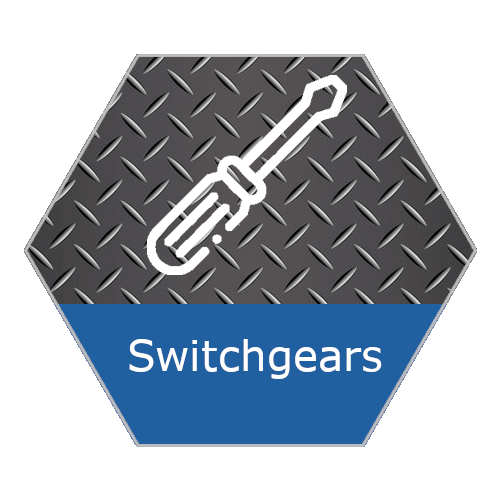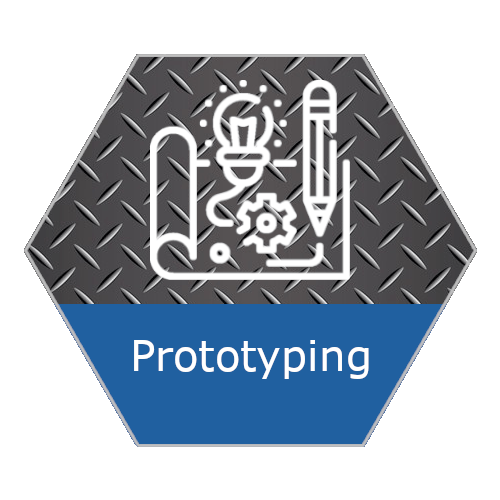 Prototype development and construction
Systems for mobile machinery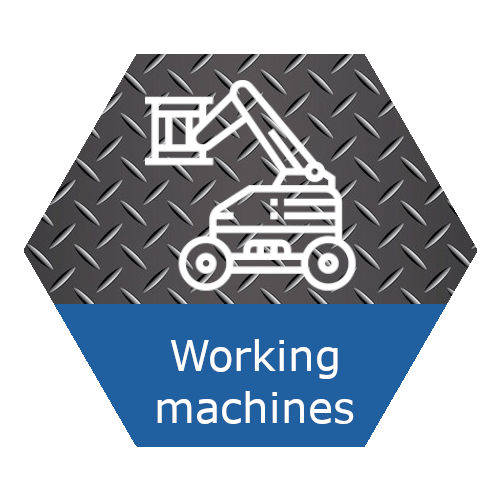 Web development and cloud service
Whether remote access, VPN connections, cloud logging or M2M communication. We have the right solution for your problem!
Our cloud is a complex and modern network with more than 50 servers distributed all over the world. Different servers and databases guarantee the best performance, availability and security.
Benefit from an ISO 27001-certified ISMS, a global infrastructure and continuous optimization.
The security of your system is our top priority, so our devices and cloud are equipped with the highest security measures to protect the company network and customer data.