New & improved cabin design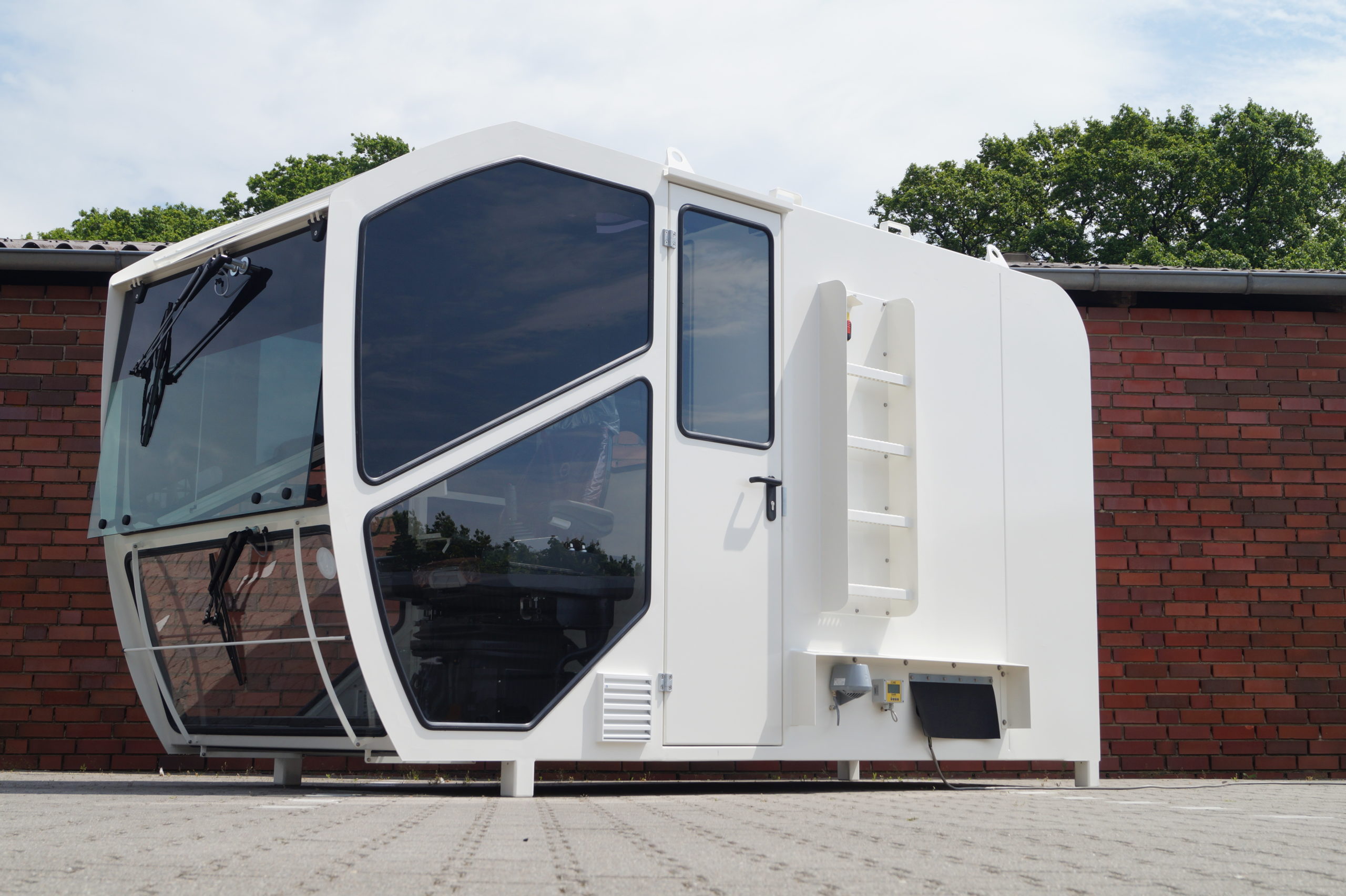 Our main field of activity is crane construction. For more than 20 years we have been successfully developing and manufacturing various crane control systems including all safety, monitoring and operating components. Our main focus here is on NT Premium CAB, the complete solution in terms of crane control.
Conversion kit for old cranes - Retrofit
You don't want a new crane? Your old crane is still in good condition but no longer state of the art? Then our retrofit kit is just the right thing for you!
It will bring your old crane back up to code at the lowest possible cost.